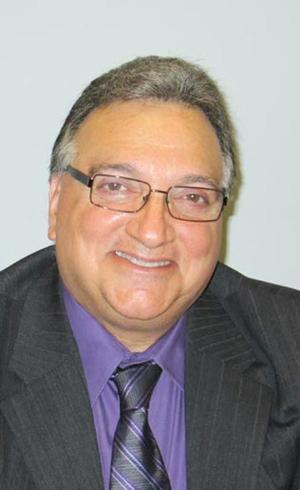 Posted:
Thursday, August 21, 2014 10:30 am
Councilman Eric Ulrich (R-Ozone Park) appointed a lifelong Ozone Park resident to be his new chief of staff last week.
Sal Simonetti, who has been president of the Our Neighbor's Civic Association in Ozone Park for several years, was promoted to the post. He had previously served as deputy to Ulrich's former chief of staff Rudy S. Giuliani, who resigned last week after he was appointed borough director at the Mayor's Office of Housing Recovery Operations and the Build it Back Program, a position in which he will report directly to Amy Peterson, the head of the city's Hurricane Sandy recovery program.
"Sal has many years of government and managerial experience that will serve him well in this position," Ulrich said in a statement. "His extensive knowledge of the issues facing the district is truly second-to-none. There is no doubt in my mind that will do a great job."
Simonetti, who grew up in Ozone Park and still lives there, will oversee constituent services and district operations.